---
Download links:
Round 3 was held at Motocross of Marion Co. also known as Reddick. The Blackburn's rolled out the red carpet to host a big crowd and they got it with 658 entries throughout the weekend. Weather was in the balmy 60's and low 40's at night. A typical Florida Swinter.
Tristan Charboneau dominated his race classes again this weekend, looking good his his Yamaha.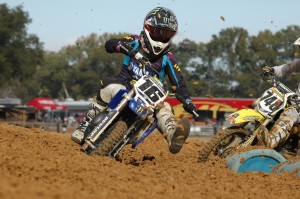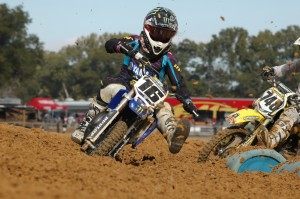 Hannah Hodges continued to dominate the girls class and she rode well against all the boys in her age classes.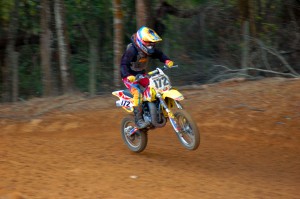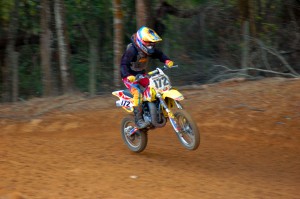 Robert Devonald-Batt showed once against he was the man to beat in in many races this weekend.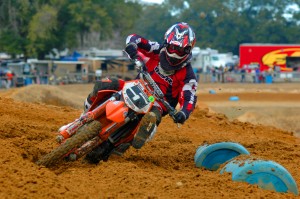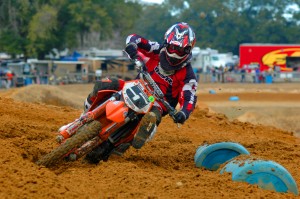 One of favorite pics from the weekend and log time client Ramyller Alves continued to progress in his 85 classes, as he battled his way forward from mid pack in most of his races.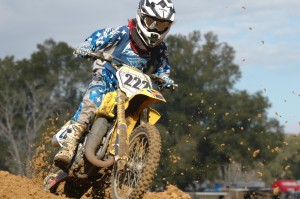 Make sure to check out the full gallery of the event
---